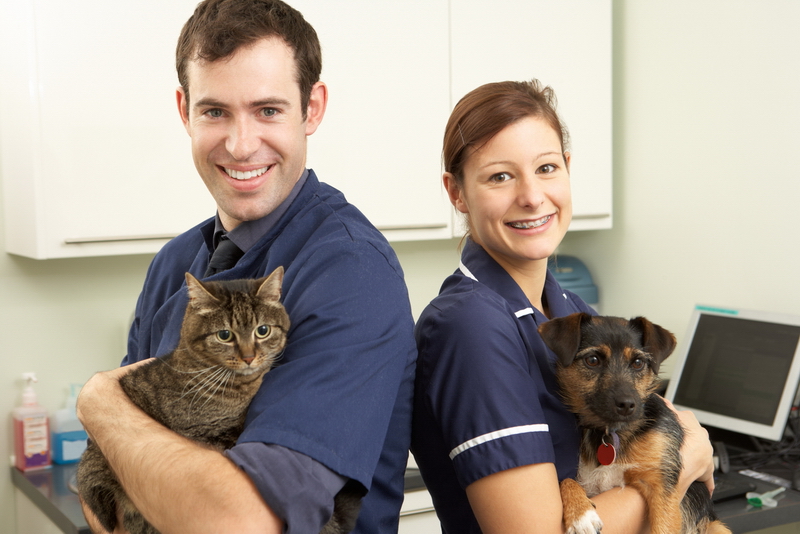 We are glad you are considering employment with us.
Open Positions as of Wednesday, October 20, 2021
Part-time Client Care Specialist
Full-time Veterinary Technician (Minimum 1 year experience required)

Please complete our employment application and/or send us your resumé using the upload utility below. Applicants who match our criteria will be contacted. If no open positions are listed above, you can still send us your resumé and we will file it for review if/when we have openings in the future.
Acceptable file types include .pdf, .doc, .docx:


For more information about Veterinary Careers, visit the American Veterinary Medical Association